Atrix Bed Bug Sucker Backpack HEPA Vacuum
$ 229.95
$ 257.19
/unit
10% OFF SALE
Disgusted by having to Hand Pick Bed Bugs and Their Leftovers? Use the Bed Bug Sucker and You Never Need to Touch Them Again!
The Bed Bug Sucker is a Handy Tool to Gather, Isolate and Confine Your Bed Bugs in one Separate Area for a Safe Removal.
Designed Especially for Bed Bug Treatments with its Mobile Backpack Design, Accessories for All Surface Treatments and a Powerful Sucking Effect even for the tiniest Cracks Where Bed Bugs May Hide.
Ready to ship | Free shipping above $130 ($250 for AK and HI)
Packages shipped in discreet packaging.
100% Secure Checkout
90 Day moneyback guarantee.

Got questions?
We're in touch! Ask your question in a convenient way:
Other products for Bed Bug Treatment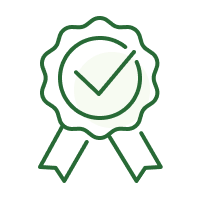 Money Back Guarantee
We Guarantee Your Complete Satisfaction or You Get your Money Back for up to 90 days since the date of your purchase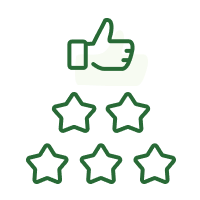 Trusted US Shop
Get Everything Needed for Complete Bed Bug Treatment on one Place Entrusted Supplier of More than 300.000 Homeowners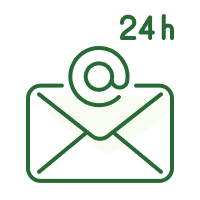 Contact US
Have a question?
Call our customer support toll-free: +1 (855) 290-8300
Open Every Day 5:00 AM to 5:00 PM CST or
Email Us at support@saybyebugs.com