Watch our video on bed bugs!
What Do Our Clients Say?
Was skeptical but desperate to find a way to get rid of the bed bugs. So far I have no new bites and I spray the bedding and surrounding area every few days. No smell or cleaning up after foggers so I have been very pleased.
Hi, I love the spray products. I had fought some nasty bedbugs for several months until I found Saybyebugs. I have been bedbug free since March 19, 2016.
It works! And when you have had dust mites or bedbugs you know that a product actually working is the highest praise one can get!
"This stuff works like magic!!!"
"We have had very good results with your product to date. We were not heavily overcome with the problem. Fortunate that it was very light. However, other product we have tried never stopped them completely. We have seen none after a second spraying with your product so far. We will be looking forward to the next shipment as we want to keep it on hand."
"Thank you. Your product did work. Killed on contact."
Free Shipping on orders over $130
Our customers love our products!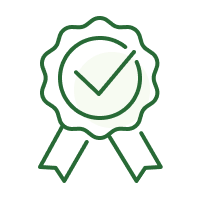 Money Back Guarantee
We Guarantee Your Complete Satisfaction or You Get your Money Back for up to 90 days since the date of your purchase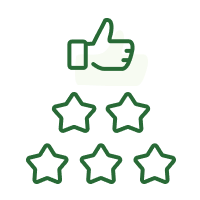 Trusted US Shop
Get Everything Needed for Complete Bed Bug Treatment on one Place Entrusted Supplier of More than 300.000 Homeowners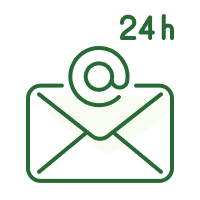 Contact US
Have a question?
Call our customer support toll-free: +1 (855) 290-8300
Open Every Day 5:00 AM to 5:00 PM CST or
Email Us at support@saybyebugs.com