SayByeBugs Luxurious Mattress Encasement
$ 51.95
$ 72.74
/unit
28% OFF SALE
Double Effect - Prohibits new Bed Bugs to Hide in Your Mattress and Prevents existing Hidden Bed Bugs in your mattress from Biting You.
Ruthless towards Bed Bugs, but Comfortable & Safe for Your Sleep
Simple and Easy to Setup and Use
To Immediately Minimize the Amount of Your Nightly Bed Bug Bites, upgrade Your Bed Treatment with other SayByeBugs Products
Ready to ship | Free shipping above $130 ($250 for AK and HI)
Packages shipped in discreet packaging.
100% Secure Checkout
90 Day moneyback guarantee.
Laboratory tested and certified bed bug-proof and allergen-proof.

Stretchable to fit 9" depth bed up to a 15" depth to fit a pillow top mattress.

Waterproof material protects from all leaks and spills (blood stains, urine stains, sweat stains).

Machine washable in temperatures below 140 degrees.

Never use bleach. Locking zipper and has stitched flap to ensure security.

Luxurious, plush fabric ensures the highest level of comfort.

Got questions?
We're in touch! Ask your question in a convenient way:
Other products for Bed Bug Treatment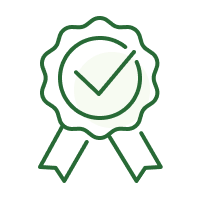 Money Back Guarantee
We Guarantee Your Complete Satisfaction or You Get your Money Back for up to 90 days since the date of your purchase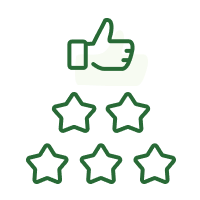 Trusted US Shop
Get Everything Needed for Complete Bed Bug Treatment on one Place Entrusted Supplier of More than 300.000 Homeowners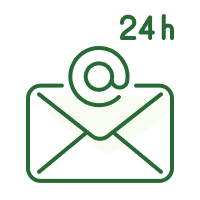 Contact US
Have a question?
Call our customer support toll-free: +1 (855) 290-8300
Open Every Day 5:00 AM to 5:00 PM CST or
Email Us at support@saybyebugs.com